During the Easter weekend, we were invited by an Aussie (a real one, which explained the difficulties I had in understanding him) to Stradbroke Island or 'Straddie' for locals. The peculiarity of this island is that it is made ??entirely of sand, with a lot of vegetation, but with sand as the foundation and the ground.
We left Brisbane early, took the train to Cleveland. Once arrived at the station in Cleveland, we left our stuffs in our friend's place and headed for the Ferry:
The journey took half an hour. The weather was sunny and windy. The island is 38 km long and 11 wide, with three small hamlets in the north. The rest is covered with vegetations.
Once on the island, we took the shuttle to the east side of the island – the life saving club. From the club, we learned that sea is rough – no surfing for today.
This long beach itself is 32 kilometers long. Due to the strong wind it was not possible to go to the beach, so we went hiking along the coast instead, escorted by a local guide (a friend of our friend).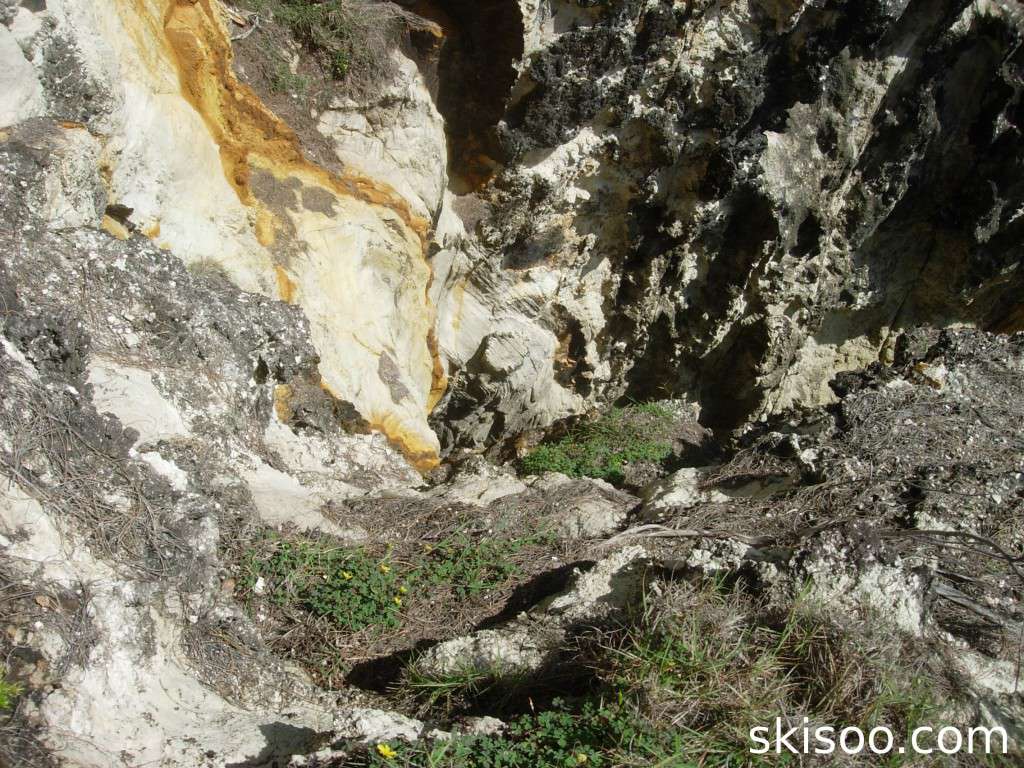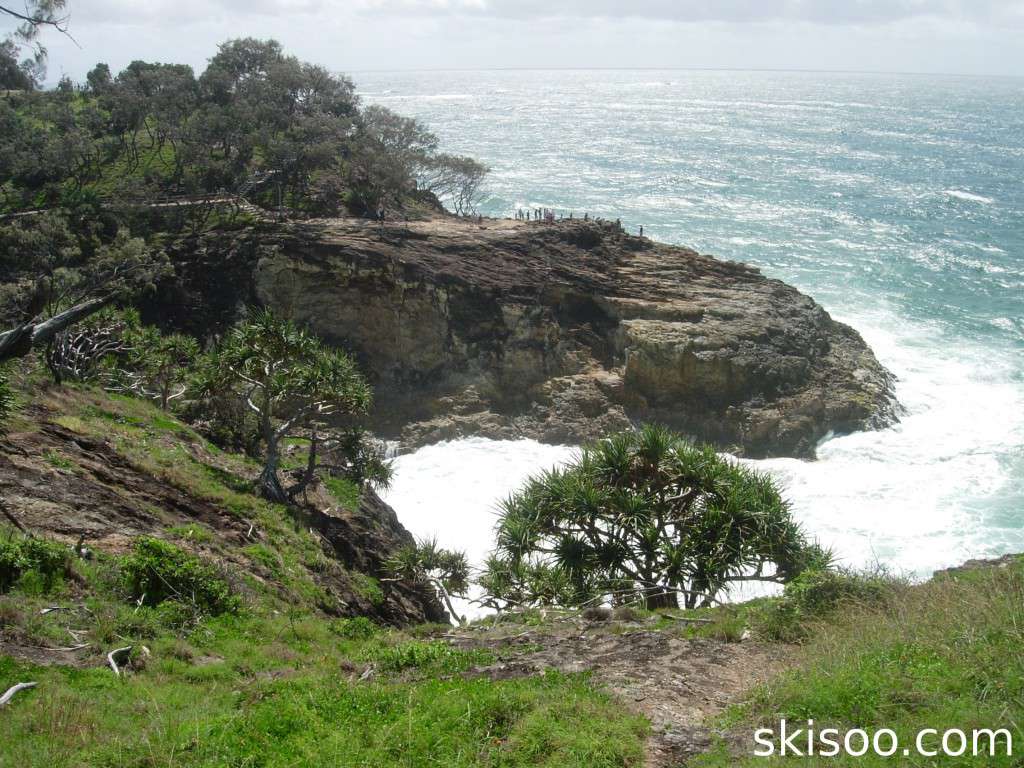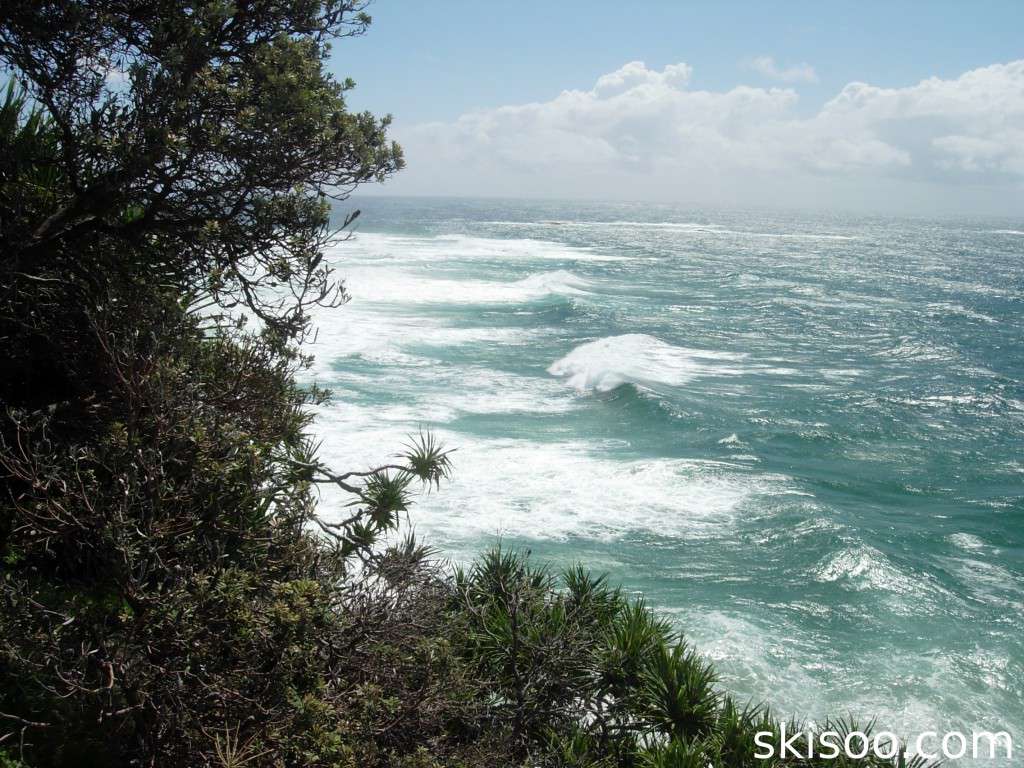 We ended on a more sheltered beach, where we tried Bodysurfing (the body is the board).
Not exactly easy at first but great fun once mastered.